Women's Health Unit
Director's Letter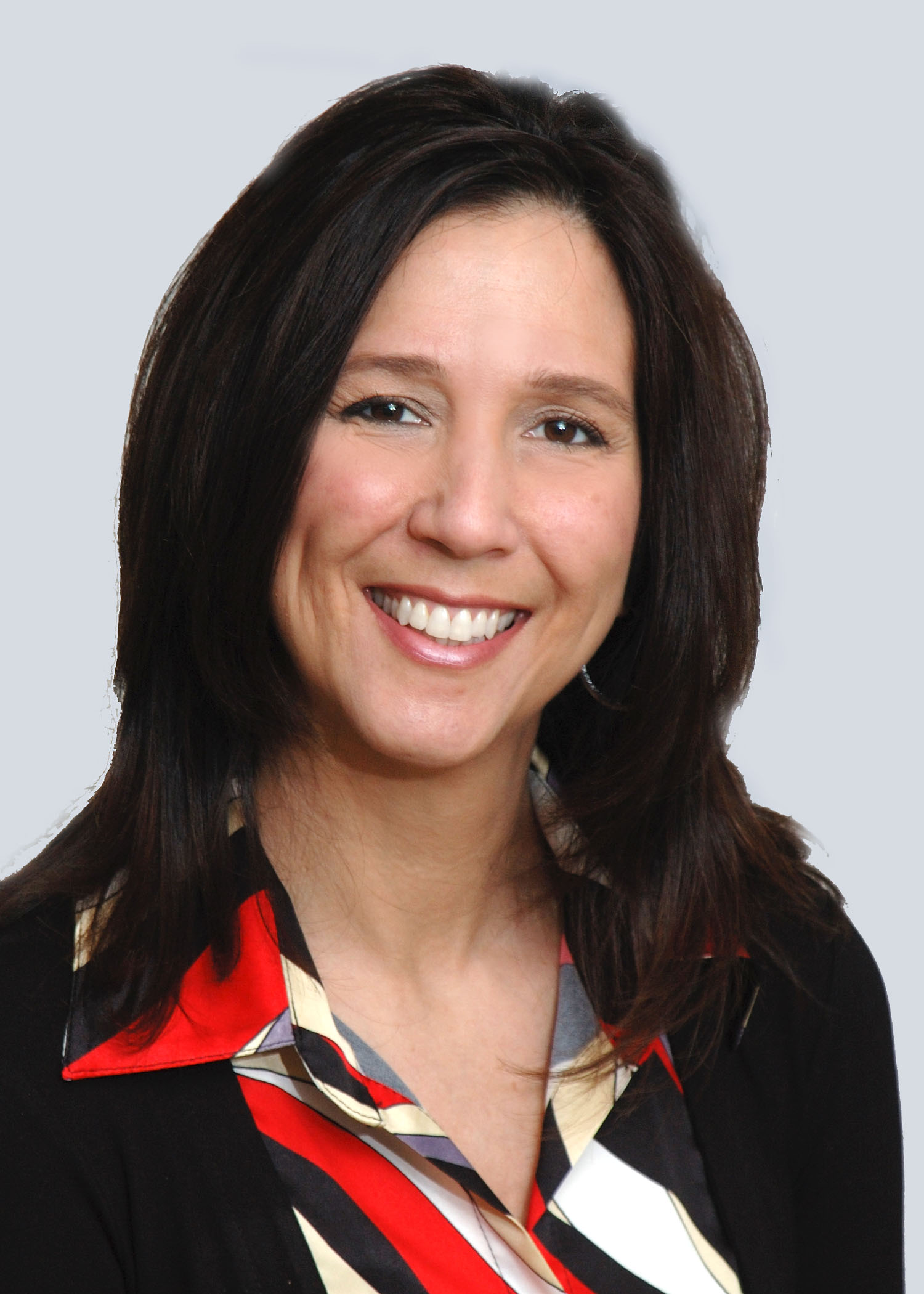 Welcome to the Boston University Medical Campus Center of Excellence in  Women's Health. We are dedicated to improving the lifelong health and wellness for all women by transforming health care through research, clinical care, and community outreach.
We began as the Women's Health Group, established in 1983 as one of the first primary care practices to focus exclusively on the unique health care needs of women. Ten years later Women's Health Group faculty established the Program in Research on Women's Health, known today as the Women's Health Unit. In 1997, we received the designation of a Center of Excellence in Women's Health from the Department of Human Health Services.
Since then, the role of the Center has expanded and grown. Our vision is to lead the nation in the delivery of equitable, comprehensive, coordinated and compassionate women's health. We invite you to explore our site to learn more about our research, community outreach, clinical care, and education programs.
In health,
Tracy A. Battaglia, MD, MPH

Dr. Tracy Battaglia, the director of the Women's Health Unit, is a physician working in the Boston area on cancer research for underserved populations. Her story is told in this video that was shown at the American Cancer Society Cancer Action Network New England Research Breakfast on June 8, 2009 in Boston.