Shen Yun show at Wang Theater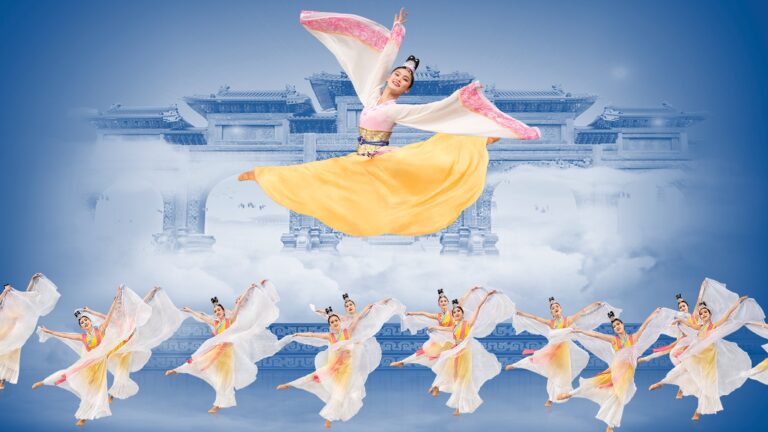 Dates: April 2-10, 2022
Location: Boch Center-Wang Theatre, 270 Tremont St.
Catch this vibrant jubilee of classical Chinese culture when it comes to the Wang this April.
Based in New York since 2006, Shen Yun Performing Arts tours the world with traditional Chinese performances like folk dance and story-based dance, along with solo performers. Shen Yun means "the beauty of divine beings dancing."
Shen Yun celebrates the rich cultural heritage of China—Buddhist and Taoist values mingle with ancient Chinese wisdom, while artistic innovations in dance, opera, architecture, and martial arts all shine in Shen Yun's stage performance. The show also touches on today's China, in which religion and spiritual beliefs are often repressed.