Events
See some past events here.
Ongoing Musical Arts and Theology Opportunities
Weekly chapel service
Seminary Singers
Marsh Chapel Choir. Scott Allen Jarrett, conductor
Inner Strength Gospel Choir. Herbert S. Jones, Director
---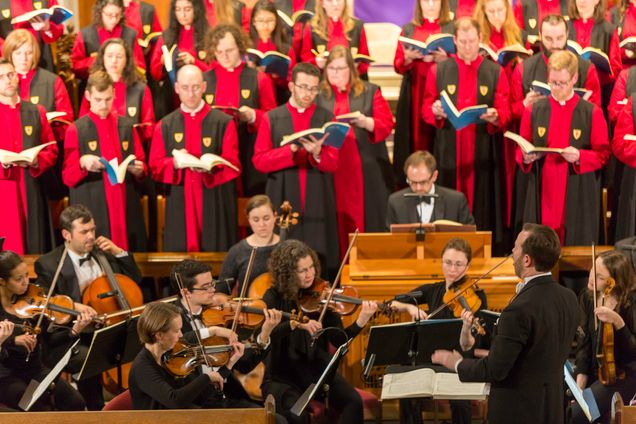 Led by Music Director Scott Allen Jarrett, the Bach Experience at Marsh Chapel explores Bach's musical world and theological connections. The 2022/2023 academic year features the sixteenth Bach Cantata series across four Sunday mornings, with breakfast, a discussion of the work, and a performance in the morning worship service. See more information here.
9:45 a.m. – Discussion of the cantata of the day
11:00 a.m. – Performance of the cantata in the morning worship service
Sunday, September 25, 2022: Herz und Mund und Tat und Leben, BWV 147
Sunday, November 20, 2022: Wachet! betet! betet! wachet!, BWV 70
Sunday, January 29, 2023: Sie werden aus Saba alle kommen, BWV 65
Sunday, April 30, 2023: Christen, ätzet diesen Tag, BWV 63
---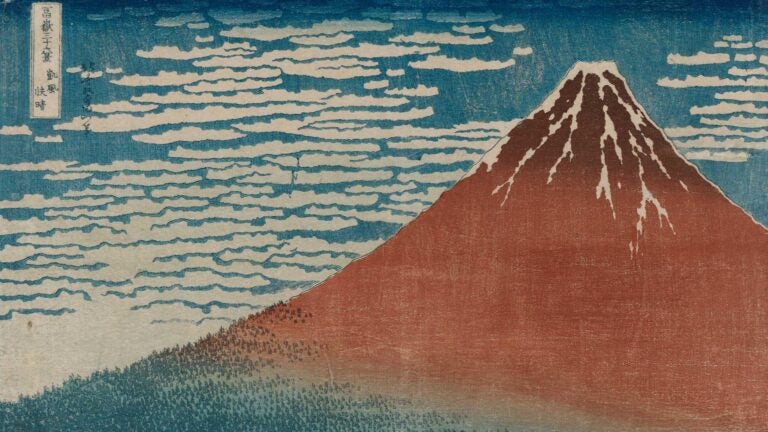 Dates: March 26 to July 16, 2023
Location: Museum of Fine Arts, 465 Huntington Avenue
Katsushika Hokusai's "The Great Wave off Kanagawa" is one of the most famous and most recognizable paintings of all time, so much so that Apple's wave emoji is based on it.
Hokusai experimented with a wide range of styles and subjects throughout his career of over 70 years. The MFA will be showing over 90 woodblock prints, paintings, and illustrated books of his during their exhibition. The exhibition is unique in how it focuses in detail on Hokusai's impact on other artists, during his lifetime and beyond.
Audiences can view works by his daughter, Katsushika Ōi, his contemporaries Utagawa Hiroshige and Utagawa Kuniyoshi, the 19th-century French Japonistes, and modern and contemporary artists including Loïs Mailou Jones, Yayoi Kusama, John Cederquist, and Yoshitomo Nara.