Past Events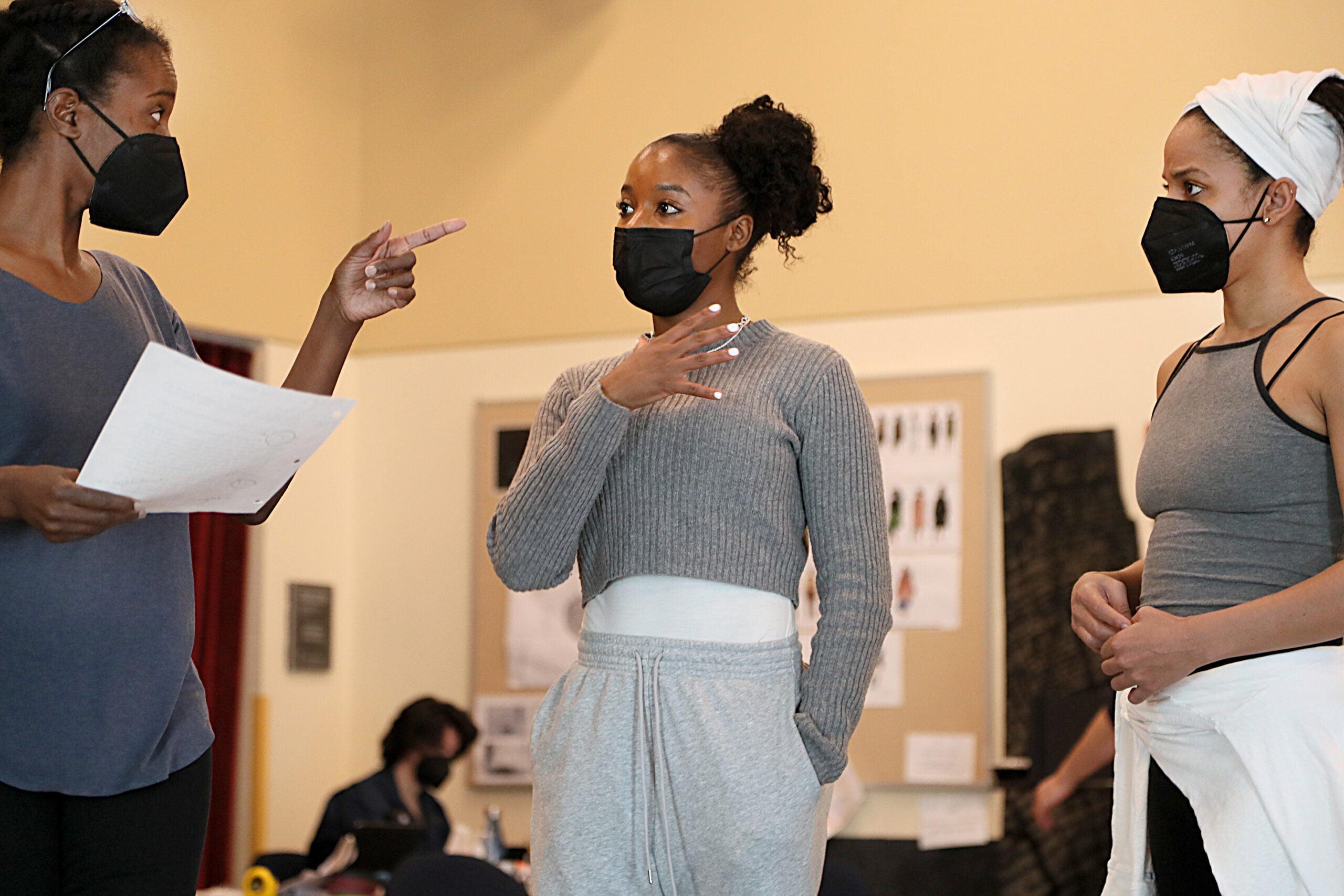 Dates: January 28, 2022 - March 13, 2022
Location: Calderwood Pavilion,
527 Tremont St, Boston, MA 02116
The stage adaptation of 'The Bluest Eye,' from acclaimed author Toni Morrison's debut novel of the same title, will be live on stage at the Calderwood Pavilion from Jan. 28 through March 13. 
The Huntington Theatre Company production comes together through the collaborative vision of playwright Lydia R. Diamond and director Awoye Timpo and of course birthed from the classic storytelling found in the pages of Morrison's masterpiece. The adaptation is centered on the story of "how we receive images of beauty and how we metabolize messages of images of beauty," Diamond said in Huntington Theatre's Meet the Artists video.